MLK
Celebration
Jan. 19-25
2020
Keynote Event
Join us for Reflections on the Fierce Urgency of Now, with moderator Jamelle Smith Wilson, Ed.D. This event will include viewing of the film, Woke Vote, buffet and open dialogue on Sunday, January 19, 2020 from 2:00-4:00 p.m. in Cabell Library Lecture Hall 303.
Wilson was the first female and first African American, to serve as superintendent for the Hanover County School Division. She received her Bachelor of Arts from VCU, and Master of Teaching from the University of Virginia. She's a recipient of several prestigious awards, including the Dominion Power Strong Women/Strong Men Award and YWCA Outstanding Women Award. View her biography here: Jamelle S. Wilson Bio.
This event is free and open to the public. Seating is limited and available on a first come, first serve basis. For additional information, contact the Division for Inclusive Excellence at: (804) 828-8947, or email: mlkday@vcu.edu.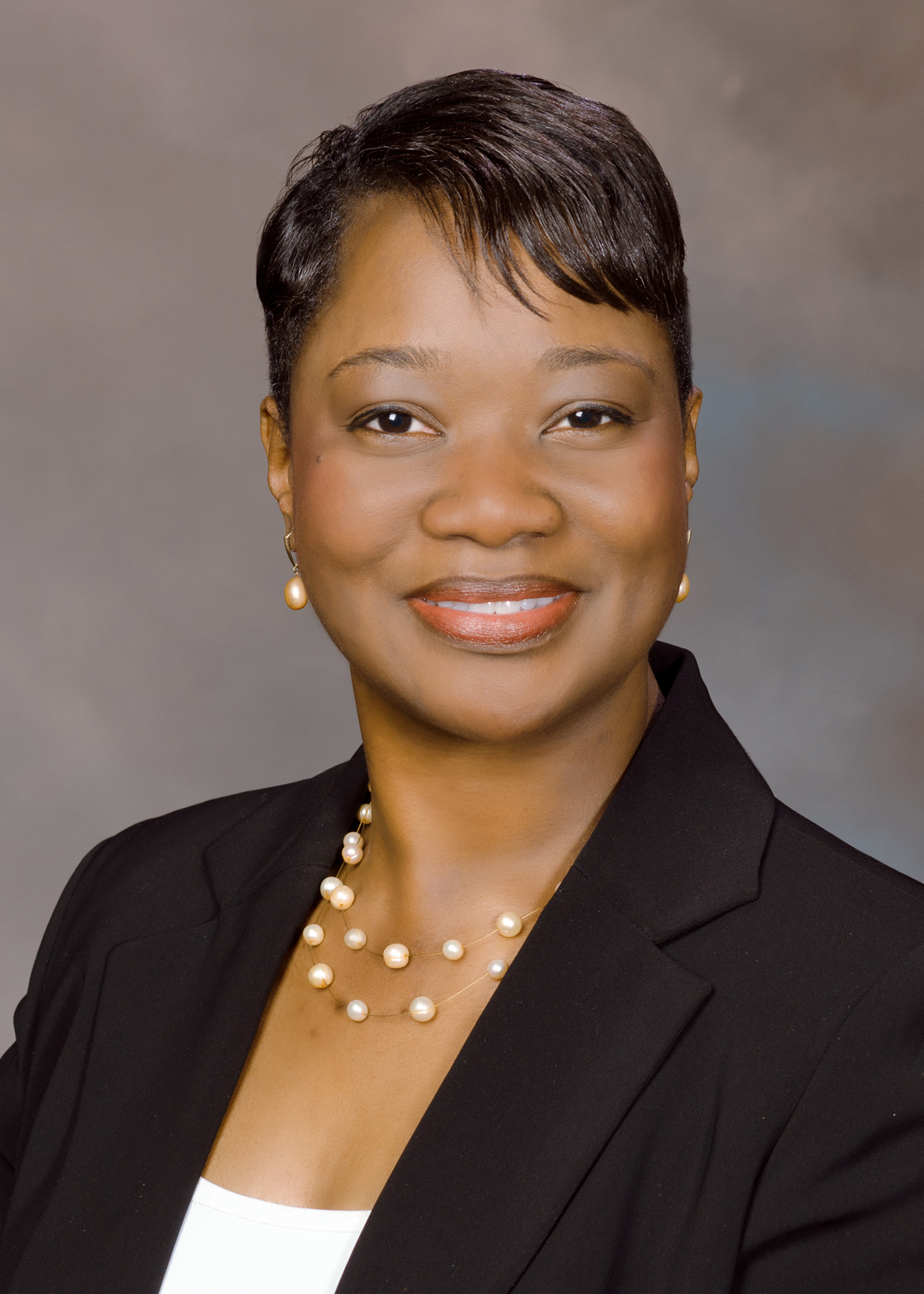 Jamelle S. Wilson, Ed.D.
Dean, School of Professional and
Continuing Studies
Professor, Continuing Studies
University of Richmond